Here are some answers to frequently asked questions.
How to make passport photos with Facebooth.ch?
Do you send the passport photos generated with Facebooth.ch by post?
The answer is NO. Our goal is to save you money. If we send you the passport photos by post, the savings you will realize will no longer be significant. It is best to print it at home, on a photographic terminal or an online printing service.
What is the price of the passport photos with your system?
The price for 6 passport photos is CHF 4.90 and we offer you a portrait photo. If you follow us on Facebook, we offer a discount of CHF 1.-
What will my passport photo look like?
By ordering on Facebooth.ch, you will receive 6 passport photos. For any order, we also offer you a portrait photo (usable on social networks, various profiles, CV and for certain administrative procedures). Below you will find an example of what you will receive by email.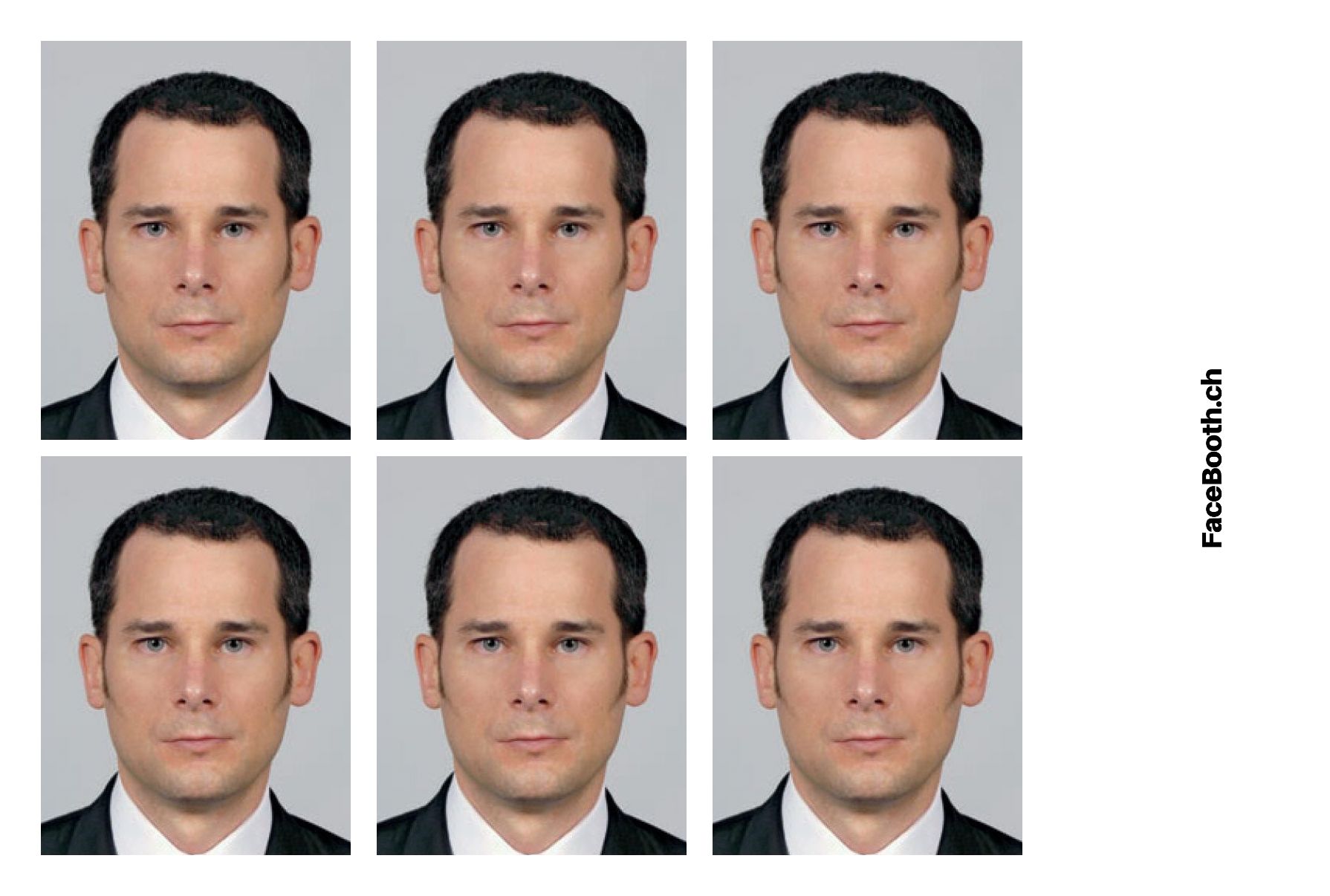 An image containing 6 passport photos. This is ready to be printed in 10cm x 15cm format.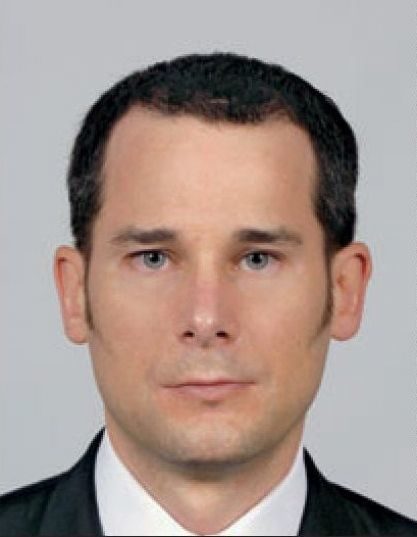 A free portrait photo.